Come As Guests, Stay As Family.
FilmRls: Online Sharing Community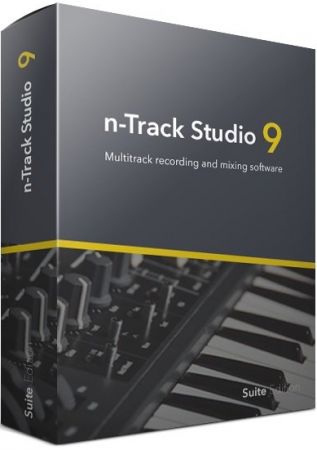 n-Track Studio Suite 9.1.0 Build 3632 Multilingual 214.69 MB
n-Track Studio 9 turns your PC into an easy to use multitrack audio recording studio. It is the perfect tool for professional quality audio recording, encoding, mixing and editing. Record, edit, overdub your audio tracks, apply effects, process audio live input, mix and then burn audio CDs or create mp3 files. n-Track Studio is an Audio and MIDI Digital Multitrack Recorder that transforms your computer into a powerful audio recording studio. You can record, playback, overdub your audio tracks exploiting the flexibility and power of today's PCs for applying effects, realtime input processing, automated aux channels sends and returns, destructive and non-destructive wave editing. The program supports 24bit-192 khz recording, 64 bit mixing, multiple channels soundcards, live input processing, CD burning, mp3 encoding and more. Main n-Track Studio features:
• Records and plays back a virtually unlimited number of audio and MIDI tracks
• DirectX, VST and ReWire effects can be added to each channel/track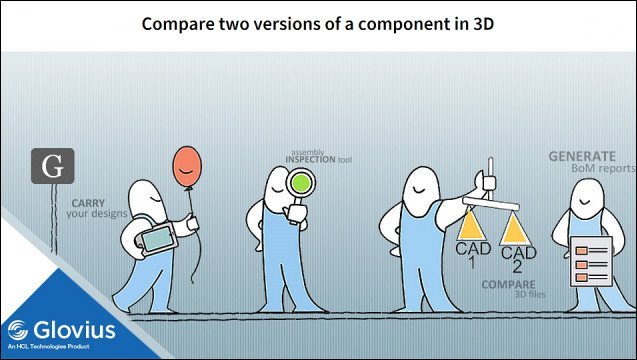 Geometric Glovius Pro 5.1.0.544 195 MB
Glovius is a modern 3D CAD viewer for CATIA, NX, STEP, IGES, Pro/ENGINEER and Creo, SolidWorks, Inventor and Solid Edge files. Take accurate measurements, cut dynamic sections, compare differences between models and export to 3D PDF, STL and Glovius Mobile. Simple, easy to use modern interface
Honest pricing with subscription option View, query and review 3D designs
Free mobile apps for iOS & Android Powerful measure, section, compare tools
Full API SDK
VueScan Pro 9.7.17 Multilingual 23.13 MB
VueScan is a powerful scanning application that allows you to acquire high-quality images using a flatbed or film scanner. If you are not satisfied with the software delivered by the scanner vendor or if you want to improve it with new functions you should try this program. Scan Documents
Whether you need to scan a single page or a hundred page book, VueScan has the tools to help you.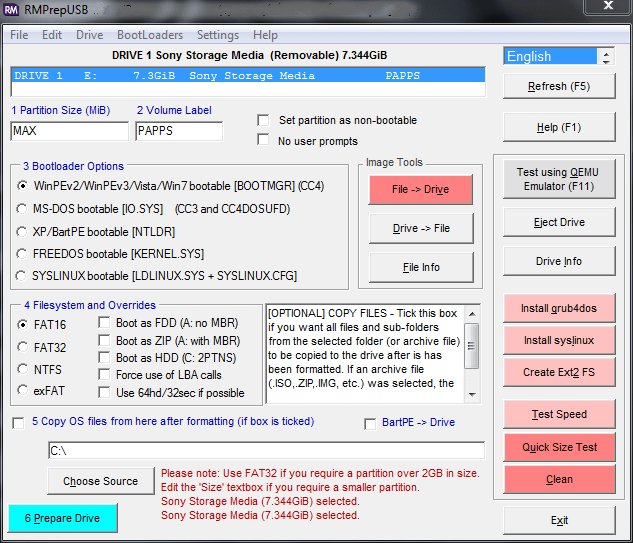 RMPrepUSB 2.1.744 beta 9.4 Mb
RMPrepUSB allows the Windows user to easily and quickly 'roll their own' multiboot USB drive. It allows the user to quickly test, partition, format, install a boot manager, extract or copy files and then test a multiboot (aka multipass) USB bootable drive. It can also make or restore an image and much more. Multiboot 'point-and-shoot' utilities like YUMI or XBOOT are excellent, however they don't support every different ISO or image. You will learn to enjoy making your own personal multiboot drive using RMPrepUSB! Why use RMPrepUSB rather than a standard USB formatting tool?

Victoria for Windows 5.23 1.3 Mb
Victoria for Windows is a robust HDD information and diagnostic utility. Victoria for DOS also available.Victoria for Windows is designed for diagnostics, research, speed testing and minor repair of hard drives (HDD), SSD
ThunderSoft AlbumMe Deluxe 5.1.0 49.16 MB
ThunderSoft AlbumMe is a software that is easy to use to create flash slideshow from your digital photos, complete with ready-to-use animated templates, stunning transition effect, text captions, music etc.You can embed your favorite published slideshow into your blog, Myspace, or other web pages to show off. What can I do with it?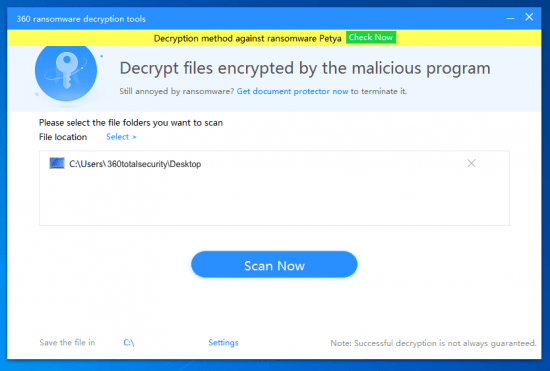 360 Ransomware Decryption Tool 1.0.0.1271 5.1 Mb
360 Ransomware Decryption Tool can help decrypt files which have been locked for free. Currently, it can decrypt over 80 types of ransomware including WannaCry and Petya. An attempt at recovering data without paying the ransom
This particular application promises to securely decrypt the files that have been taken hostage by cyber-criminals, allowing users to recover their data without having to pay a dime.
UltraDefrag Enterprise / Standard 9.0.1 Multilingual 14.5 MB
UltraDefrag is a powerful disk defragmenter for Windows. It can quickly boost performance of your computer and is easy to use. Also it can defragment your disks automatically so you won't need to take care about that yourself. UltraDefrag has the following features:
- automatic defragmentation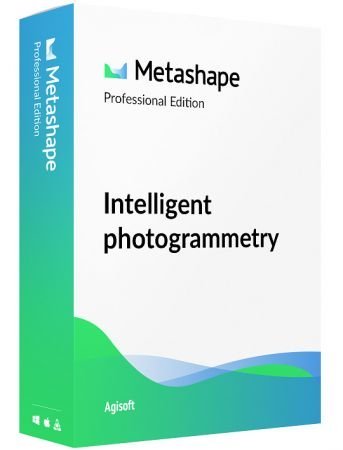 Agisoft Metashape Professional 1.6.0 Build 9925 (x64) Multilingual 165 MB
Agisoft Metashape (formerly PhotoScan) is a stand-alone software product that performs photogrammetric processing of digital images and generates 3D spatial data to be used in GIS applications, cultural heritage documentation, and visual effects production as well as for indirect measurements of objects of various scales. Wisely implemented digital photogrammetry technique enforced with computer vision methods results in smart automated processing system that, on the one hand, can be managed by a new-comer in the field of photogrammetry, yet, on the other hand, has a lot to offer to a specialist who can adjust the workflow to numerous specific tasks and different types of data. Throughout various case studies Metashape proves to produce quality and accurate results.
App Builder 2020.46 (x64) 57.1 MB
If you want to create modern desktop and mobile apps you're in the right place! DecSoft App Builder is a professional visual development environment to create HTML5 apps, WebApps, Progressive WebApps, Web Extensions and Hybrid apps for the modern mobile and desktop browsers, as well platforms like Google Android, Apple iOS and Microsoft Windows. Languages
The DecSoft App Builder apps are based in HTML, CSS and jаvascript. These are the languages that you must know (more or less) in order to create modern apps that run in all the mobile and desktop browsers, as well platforms like Android, iOS and Microsoft Windows. All with the same base code! This is a big reason to choose DecSoft App Builder.