Come As Guests, Stay As Family.
FilmRls: Online Sharing Community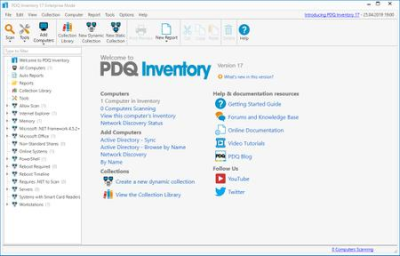 PDQ Inventory 17.1.0.0 Enterprise | 59.2 Mb
PDQ Inventory is a systems management tool that scans Windows computers to collect hardware, software, and Windows configuration data.
Out of the box, computers are automatically grouped based on common data.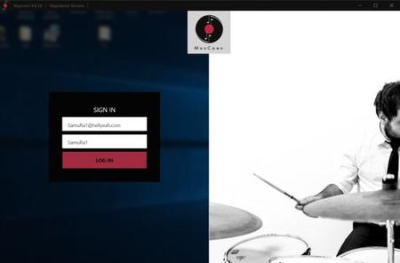 MusConv Ultimate 4.8.20 REPACK | 86 Mb
Wanna transfer your playlists and songs across various music services? MusConv will help you! Move wherever you want! Spotify, Apple Music, Google Music, iTunes, Amazon Music, YouTube, YouTube Music, Deezer, Tidal, SoundCloud, Pandora, Napster, Last.
PDQ Deploy 17.2.0.0 Enterprise | 61.7 Mb
PDQ Deploy is a software deployment tool used to keep Windows PCs up-to-date without leaving your chair or bothering end users.
Silently deploy almost any Windows patch or application (.exe, .
Never miss a critical patch again! Common applications (including Windows Monthly rollups) can automatically and deploy on your schedule or even when offline targets come online when integrated with PDQ Inventory.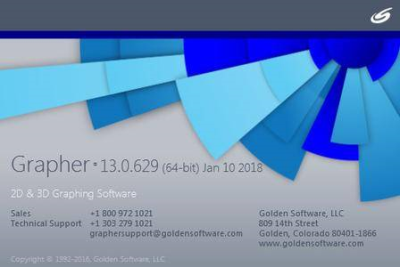 Golden Software Grapher 14.2.371 | 106.1 Mb
Grapher is the only graphing program you will ever need. Create powerful stunning graphs quickly and efficiently. Ideal for scientists, engineers, and business professionals. Grapher is the ultimate technical graphing package available.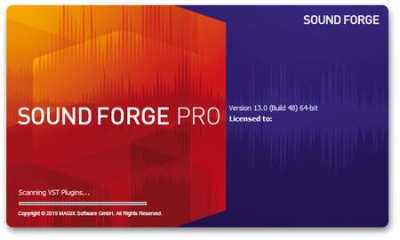 MAGIX SOUND FORGE Pro 13.0.0.48 (x86/x64) | 306.5/375 Mb
MAGIX SOUND FORGE Pro 13 offers professional-quality mastering, editing and sound-design features all within an intuitive and inspiring interface. It is the application of choice for a generation of creative and prolific artists, producers, and editors.
This Happy Breed 1944 1080p BluRay H264 AAC-RARBG}
Size:
2.12 GB |
Duration:
01:51:12 |
Bitrate:
2500 Kbps |
Code:
AVC |
Frame rate:
23.976 fps
Fallen Angel 1945 1080p BluRay H264 AAC-RARBG}
Size:
1.85 GB |
Duration:
01:37:08 |
Bitrate:
2500 Kbps |
Code:
AVC |
Frame rate:
24.000 fps
The Fighting Seabees 1944 1080p BluRay H264 AAC-RARBG}
Size:
1.91 GB |
Duration:
01:40:05 |
Bitrate:
2500 Kbps |
Code:
AVC |
Frame rate:
23.976 fps
The Tag-Along Devil Fish 2018 1080p BluRay x264-REGRET}
Size:
7.65 GB |
Duration:
01:53:56 |
Bitrate:
8974 Kbps |
Code:
V_MPEG4/ISO/AVC |
Frame rate:
24.000 fps
Conquest Of The Planet Of The Apes 1972 1080p BluRay H264 AAC-RARBG}
Size:
1.65 GB |
Duration:
01:26:41 |
Bitrate:
2500 Kbps |
Code:
AVC |
Frame rate:
23.976 fps