Come As Guests, Stay As Family.
FilmRls: Online Sharing Community
Hard Ticket to Hawaii 1987 1080p BluRay x264 DTS-FGT}
Size:
8.72 GB |
Duration:
01:35:54 |
Bitrate:
11500 Kbps |
Code:
V_MPEG4/ISO/AVC |
Frame rate:
23.976 fps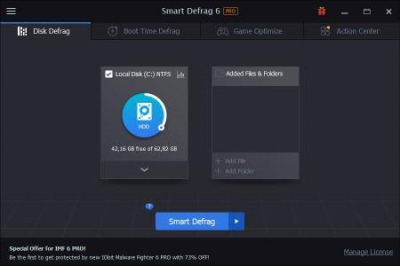 IObit Smart Defrag Pro 6.2.5.128 Multilingual | 15.6 Mb
IObit Smart Defrag is a Disk Defragmenter, that accelerates the whole system with fast and efficient disk defragment. Based on IObit latest disk defrag engine and "Boot Time Disk Defrag" technology, Smart Defrag is created with the world's leading defragmentation ability.
TriSun PDF to Text 11.0 Build 054 Multilingual | 1.7 Mb
PDF to Text is used to quickly convert PDF documents to plain text files in batch mode. It works without Adobe Acrobat or Adobe Reader, and has Command Line Interface (CLI), fast and accurate conversion ability, friendly interface, small size.
PVS-Studio 7.02.31948 | 73.2 Mb
PVS-Studio performs static code analysis and generates a report that helps a programmer find and fix bugs. PVS-Studio performs a wide range of code checks, it is also useful to search for misprints and Copy-Paste errors.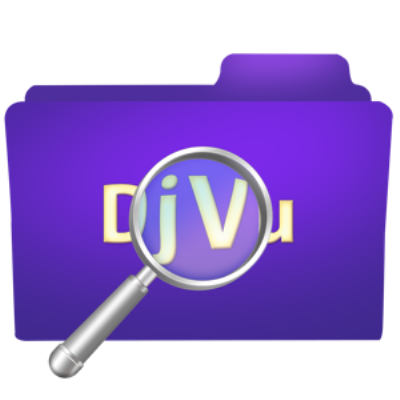 DjVu Reader Pro 2.2.8 | macOS | 7 mb
DjVu Reader Pro: The best application to read DjVu documents on the Mac OS. DjVu Reader Pro offers you the fantastic reading experience using Display Mode, Full Screen View, Page Thumbnail, Searching Pane,Viewing Scale and Print .
California 1947 720p BluRay H264 AAC-RARBG}
Size:
1.18 GB |
Duration:
01:37:53 |
Bitrate:
1500 Kbps |
Code:
AVC |
Frame rate:
23.976 fps
Here Comes Mr Jordan 1941 1080p BluRay H264 AAC-RARBG}
Size:
1.8 GB |
Duration:
01:34:21 |
Bitrate:
2500 Kbps |
Code:
AVC |
Frame rate:
23.976 fps
Storage 24 2012 720p BluRay H264 AAC-RARBG}
Size:
1.05 GB |
Duration:
01:26:57 |
Bitrate:
1500 Kbps |
Code:
AVC |
Frame rate:
23.976 fps
Thieves Highway 1949 720p BluRay H264 AAC-RARBG}
Size:
1.14 GB |
Duration:
01:34:01 |
Bitrate:
1500 Kbps |
Code:
AVC |
Frame rate:
23.976 fps
The Reverend 2011 720p BluRay H264 AAC-RARBG}
Size:
1.17 GB |
Duration:
01:36:47 |
Bitrate:
1500 Kbps |
Code:
AVC |
Frame rate:
23.976 fps