Come As Guests, Stay As Family.
FilmRls: Online Sharing Community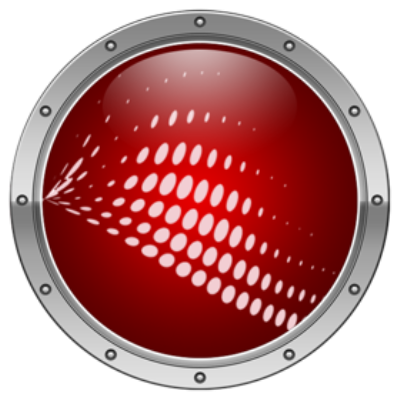 Scrutiny 8.3.9 macOS | 14.3 Mb
Optimizing your website for search engines can improve your ranking in the search results pages and naturally bring more users to your site. Scrutiny is a website analysis tool that can help you check if there are any broken links on your website, create a sitemap, check for spelling errors, run SEO checks, and so on.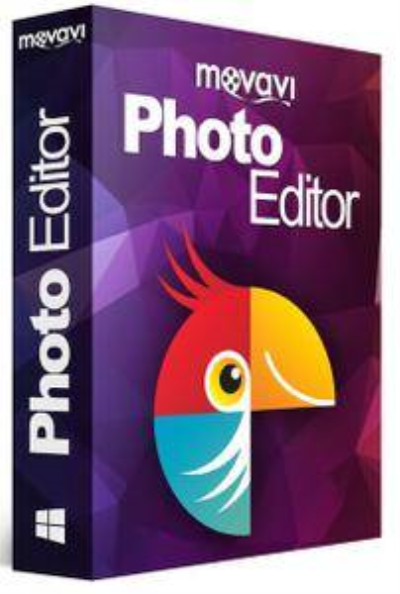 Movavi Photo Editor 5.8.0 (x86/x64) Multilingual | 110.2 Mb
Movavi Photo Editor is the most amazing and user-friendly photo editing program you will ever need. Enjoy one-click image quality enhancing with Magic Enhance or try the advanced color correction tools for total precision.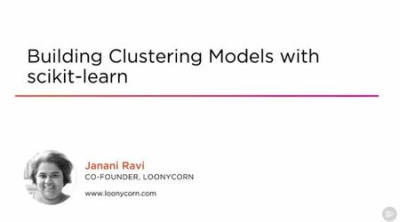 Building Clustering Models with scikit-learn
MP4 | Video: AVC 1280x720 | Audio: AAC 44KHz 2ch | Duration: 2.5 Hours | 251 MB
Genre: eLearning | Language: English
This course covers several important techniques used to implement clustering in scikit-learn, including the K-means, mean-shift and DBScan clustering algorithms, as well as the role of hyperparameter tuning, and performing clustering on image data.
World War 3 (Early Access) (v.59193) Steam-Rip from InsaneRamZes

Year of release : 19 oct. 2018 | PC | Developer : The Farm 51 | Publisher : The Farm 51 | 45.55GB

Interface language : Russian, English, MULTi6

Voice Language : Russian, English, MULTi4

Genre : Action (Shooter) / 3D / 1st Person / Early Access



World War 3 is a multiplayer military first-person shooter in the scenery of a modern global conflict.

Artists: Various Artists
Album: Big City Bar 1-4 / 8-CD
Year Release: 2011-2012
Genre: Lounge, lo-fi, jazzy, easy listening
Audio: MP3, 320 kbps / 10:14:59 / 1,45 GB
Artists: Various Artists
Album: Blues Forever - Collection Vol.01-20
Year Release: 2015
Genre: Blues
Audio: MP3, 320 kbps / 26:15:05 / 3,84 GB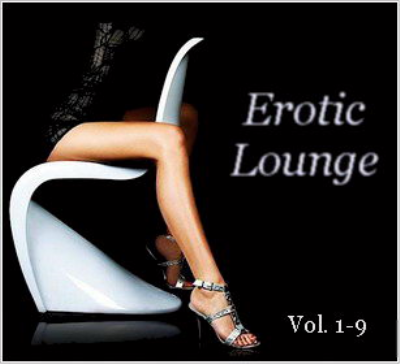 Artists: Various Artists
Album: Erotic Lounge - Vol.1-9
Year Release: 2003-2010
Genre: Lounge / Easy Listening / Relax
Audio: MP3, 320 kbps / 24:52:34 / 3,63 GB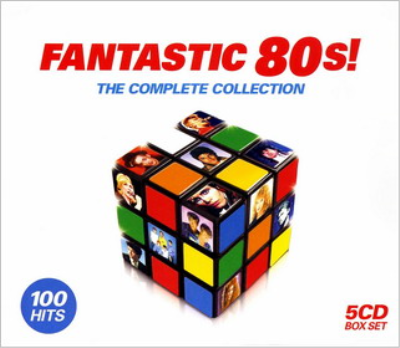 Artists: Various Artists
Album: Fantastic 80s! - The Complete Collection (5CD BoxSet)
Year Release: 2008
Genre: Pop, rock, oldes, retro
Audio: MP3, 320 kbps / 06:35:01 / 940 МБ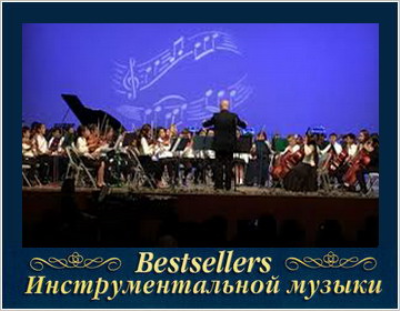 Artists: Various Artists
Album: Bestsellers of Instrumental Music - Collection (10-CD)
Year Release: 1995-2005
Genre: Instrumental
Audio: FLAC, 571-1049 kbps / 10:30:18 / 4,32 GB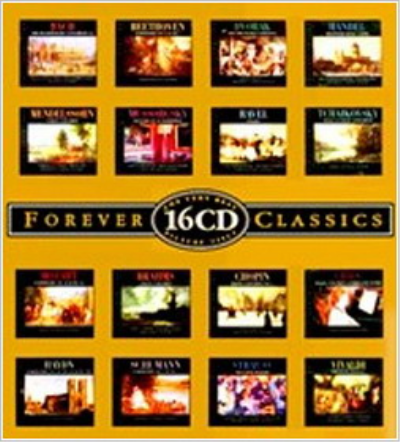 Artists: Various Artists
Album: Forever Classics (16 CD Box Set)
Year Release: 2003
Genre: Classical
Audio: MP3, 320 kbps / 19:04:51 / 2,68 GB