Come As Guests, Stay As Family.
FilmRls: Online Sharing Community
Artists: Various Artists
Album: Classics fur mein Bаby (4CD)
Year Release: 2008
Genre: Classic
Audio: FLAC, 416-475 Kbit.s / 04:34:29 / 1,08 GB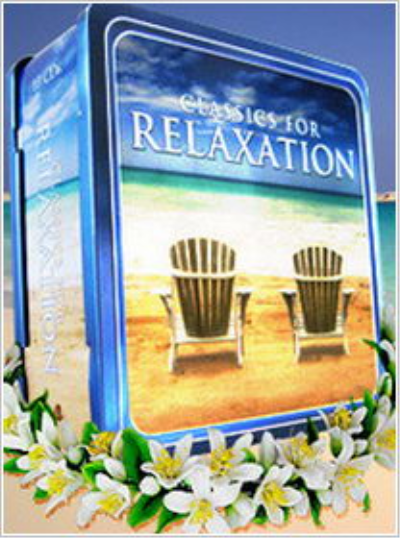 Artists: Various Artists
Album: Classics for Relaxation - 10 CD BoxSet
Year Release: 2008
Genre: Classical
Audio: MP3, 320 kbps / 10:37:38 / 1,47 GB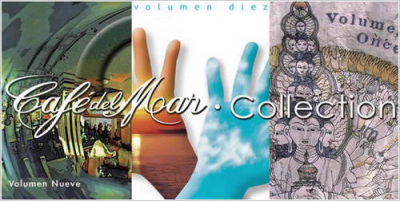 Artists: Various Artists
Album: Cafe del Mar - Collection (Vol. 01-10)
Year Release: 1994-2003
Genre: Chillout, lounge, downtempo, ambient, house, deep house, easy listenung
Audio: FLAC, 701-1164 kbps / 12:31:41 / 4,53 GB
Artists: Various Artists
Album: Bestsellers of Instrumental Music - Collection (10-CD)
Year Release: 1995-2005
Genre: Instrumental
Audio: MP3, 320 kbps / 10:30:55 / 1,75 GB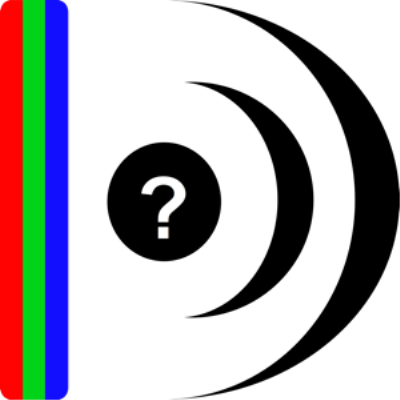 MediaInfo 19.04 Multilingual | macOS | 7 mb
MediaInfo provides easy access to technical and tag information about video and audio files.
- Container: format, profile, commercial name of the format, duration, overall bit rate, writing application and library, title, author, director, album, track number, date.
Artist: Various Performers
Title: Billboard Hot 100 Singles Chart 27 April
Label: Hollywood Reporter, Billboard Media Group
Style: Country, Trap, Southern Hip Hop, Disco-R&B, Cloud Rap, Funk, Synthpop, Alternative, Neo Soul
Release Date: 24-04-2019
Format: CD, Top, Compilation
Quality: 320 Kbps/Joint Stereo/44100Hz
Codec: MP3
Tracks: 100 Tracks
Time: 05:33:00 Min
Size: 769 MB
Movist Pro 2.1.2 Multilingual | macOS | 53 mb
Movist is an easy-to-use and powerful movie player. You can choose QuickTime or FFmpeg as decoder for each video codec and reopen with other decoder instantly. Movist supports many useful features to enjoy movies including H.
WinUtilities Professional 15.71 Multilingual + Portable | 7.6/7.8 Mb
WinUtilities is an award winning collection of tools to optimize and speedup your system performance. This suite contains utilities to clean registry, temporary files on your disks, erase your application and internet browser history, cache and cookies.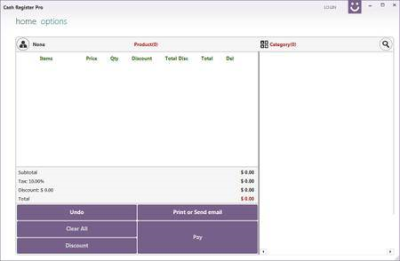 Cash Register Pro 2.0.4.5 | 14.7 Mb
Cash Register provides all of the functionalities that you need to keep track of your inventory and sell your products using your phones, tablets or computers as a cash register/inventory system.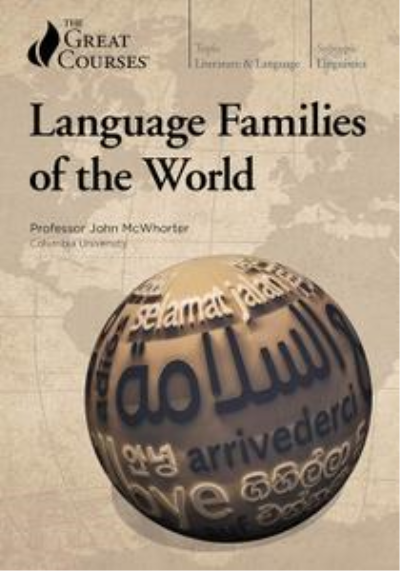 TTC Video - Language Families of the World
Course No. 2235 | .MP4, AVC, 1372 kbps, 960x540 | English, AAC, 126 kbps, 2 Ch | 34x30 mins | + PDF Guidebook | 10.14 GB
Lecturer: Professor John McWhorter, Ph.D.
Language, in its seemingly infinite variety, tells us who we are and where we come from. Many linguists believe that all of the world's languages-over 7,000 currently-emerged from a single, prehistoric source.