Come As Guests, Stay As Family.
FilmRls: Online Sharing Community

DjVu Reader Pro 2.3.4 macOS 29 MB
DjVu Reader Pro: The best application to read DjVu documents on the Mac OS. DjVu Reader Pro offers you the fantastic reading experience using Display Mode, Full Screen View, Page Thumbnail, Searching Pane,Viewing Scale and Print . KEY FEATURES:
Things 3.11.1 macOS 19 MB
Meet the all-new Things! A complete rethinking of the original, award-winning task manager - with a perfect balance between simplicity and power, incredible new features, delightful interactions, and a timeless new design. Our screencast is a great introduction.
- The big picture. A Leopard-style source list lets you easily focus without ever switching view modes or wrapping your head around filter criteria.
iNotepad Pro 5.2 macOS 9 MB
iNotepad is designed specifically to allow you to write and perfectly organize all your texts and notes. Try it now and it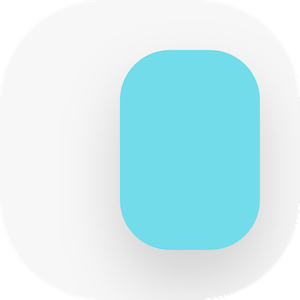 Slidepad 1.0.26 macOS 9 MB
An iPad style slide over window for your web apps. No more hassle of window switching. Unlike other similar apps, there is no limit on what can be placed on Slidepad. You can type any keywords, URLs like what you do in common browsers! An iPad slide over window
By slide in and slide out, Slidepad brings iPad style multitasking to your Mac. Using Slidepad is as easy as using your dock.

Final Draft 11.1.1 macOS 70 MB
Write movie and TV scripts, stage plays, and new media with Final Draft - the number-one selling entertainment industry-standard application that combines powerful word processing with professional script formatting. There is no need to learn about script formatting rules - Final Draft automatically formats your script to industry standards as you write.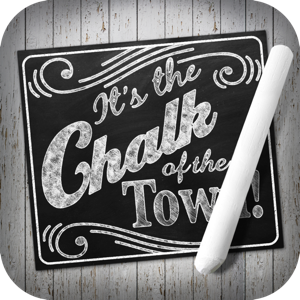 JixiPix Chalkspiration 1.06 macOS 70 MB
Creating chalkboard art is crazy and fun. Call it old school but chalkboard art is making a comeback. It's everywhere these days and the more we see it, the more we swoon. The swooshes, the light shading and the dusty backgrounds

Affinity Designer Beta 1.8.0.2 macOS 455 MB
Professional Graphic Design Software for the Mac. Affinity Designer is the fastest, smoothest, most precise vector graphic design
Adobe XD v25.1.12 macOS 396 MB
Adobe XD is made for designers like you, by designers like us. It's the fastest way to design, prototype, and share any user experience, from websites and mobile apps to voice interactions, and more. Adobe XD reimagines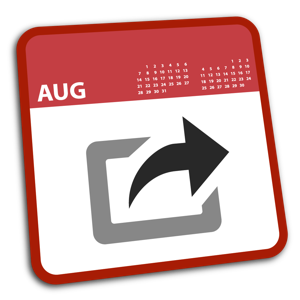 Export Calendars Pro 1.9.1 macOS 5 MB
Export Calendars Pro will let you easily export events and reminders from your Mac's Calendar and Reminders apps to an Excel file, CSV file, tab-delimited text file or straight to the clipboard. But it's not just any export tool: It lets you export special fields like an event's duration, which is great for determining your billable hours. It also lets you export any contact property for any participant for an event from your Address Book. .
Exporter for Contacts 1.12 macOS 5 MB
Exporter for Contacts (was Export Address Book) is a popular Mac app to export contact data from Apple's Contacts into various formats, capable of organizing export setups in customizable templates to make repeated exports a lot easier.