Come As Guests, Stay As Family.
FilmRls: Online Sharing Community
TheSage 7.26.2684 Portable | File Size : 59.8 Mb
TheSage's English Dictionary and Thesaurus is a professional software package that integrates a complete dictionary and multifaceted thesaurus of the English language into a single and powerful language reference system.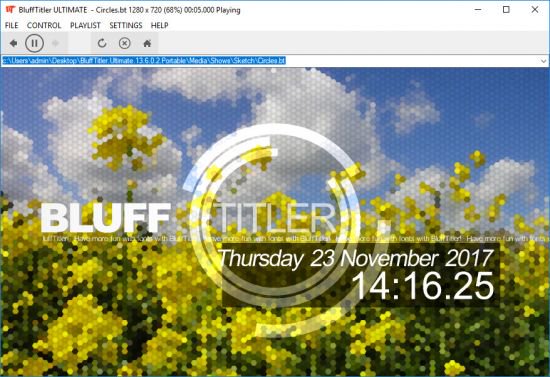 BluffTitler Ultimate 14.1.1.8 Multilingual Portable l File size: 48.8 MB
Create dazzling 3D titles for your videos with BluffTitler. Want to impress your friends and clients with cool 3D titles? But don't want to spend a fortune on professional 3D animation and video titling software? BluffTitler is the easiest way to add spectacular 3D text animations to your photos and videos! Other 3D programs always seemed too hard to learn and too expensive to justify.
Insofta Cover Commander 5.7.0 Multilingual Portable | File size: 42.7 MB
Cover Commander creates professional, custom-designed three-dimensional virtual boxes and mockups for your software, e-books, iPhone/iPad apps, manuals, and even screenshots. A simple picture, Cover Commander Wizard, and a few mouse clicks are all that's necessary to get the job done.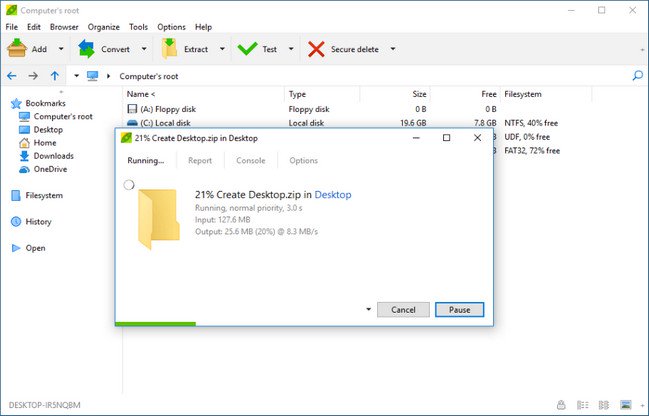 PeaZip 6.7.0 Portable | File Size : 16.4 Mb
PeaZip is an archive manager, that allows to apply powerful multiple search filters to archive's content; create and extract multiple archives at once; create self-extracting archives; export job definition as command line;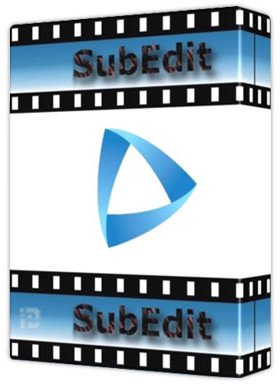 Subtitle Edit 3.5.9 Portable | File Size : 17.1 Mb
Subtitle Edit (SE) is an editor for video subtitles - a powerful subtitle editor. With SE you can easily adjust a subtitle if it is out of sync with the video and much more. For a list of features see below or check out the Subtitle Edit Help page. Also, you can watch a few videos about installing and using Subtitle Edit. Dny238 has written a nice tutorial about Syncing Subtitles with Subtitle Edit :).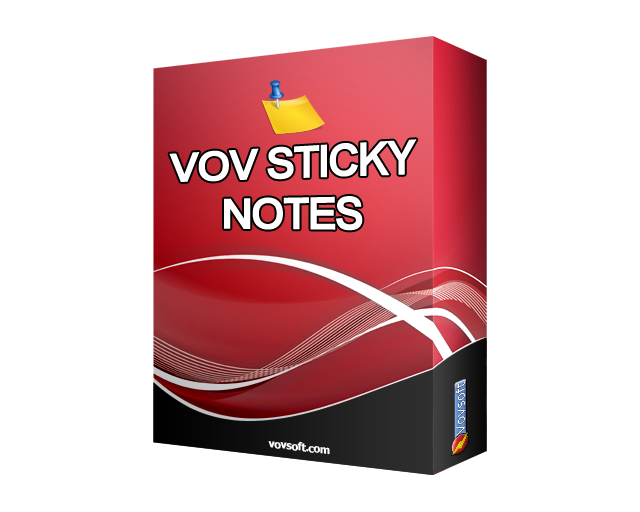 Vov Sticky Notes 4.9 Portable | File Size: 22.66 MB
For many people, the desktop is simply the place where shortcuts and icons are located, without any real functionality. Nonetheless, you can benefit from all the empty space on your desktop by adding post-its, and Vov Sticky Notes is one of the apps that can help you do that.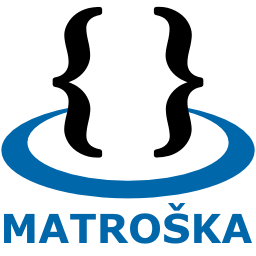 MKVToolNix 31.0.0 Portable | File Size : 29 Mb
MKVToolNix is a small collection of tools (mkvmerge, mkvinfo, mkvextract, mkvpropedit and mmg) that allows you to manipulate Matroska (MKV) files in several ways.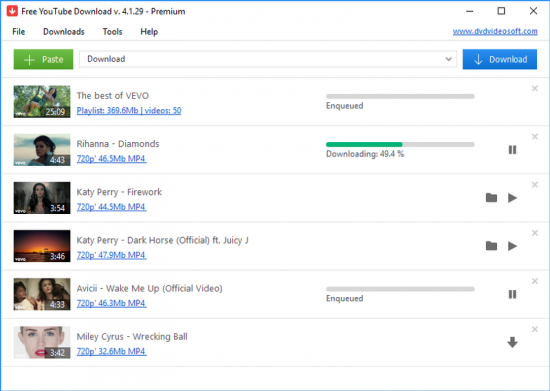 Free YouTube Download 4.1.89.118 Premium Multilingual Portable l File Size: 65.3 MB
Free YouTube Download is the most popular YouTube downloader application now, released in 2006 and updated on a regular basis. It lets you download and convert YouTube videos, so you can watch them whenever you want.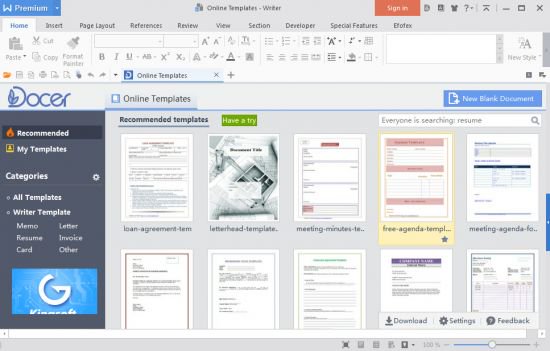 WPS Office 2016 Premium 10.2.0.7635 Multilingual Portable l File Size: 99.45MB
WPS Office (formerly Kingsoft Office) is the powefull office suite, which can open almost any file type fully compatible with Microsoft Office and save your documents as a PDF. WPS Office includes three state-of-the-art office programs: Word text processor, Presentation creator and Spreadsheet program for data processing and data analysis. It allows you to create documents, tables and presentations. Familiar Look.
WYSIWYG Web Builder 14.3.1 Portable l File Size: 11.68 MB
WYSIWYG Web Builder is a WYSIWYG (What-You-See-Is-What-You-Get) program used to create web pages. WYSIWYG means that the finished page will display exactly the way it was designed. Now available: