Come As Guests, Stay As Family.
FilmRls: Online Sharing Community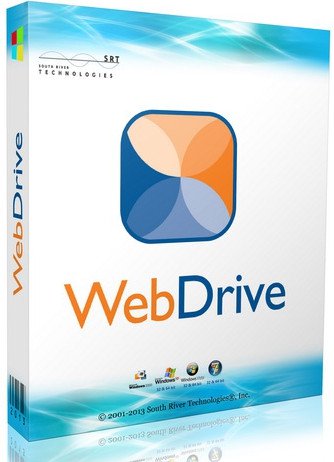 WebDrive Enterprise 2019 Build 5305 l File size: 90 MB
WebDrive is an intuitive software that facilitates a quick access from your computer to a remote or cloud drive. The software enables you to map a drive letter to a FTP, SSL or WebDAV server, as well as create a shortcut to your cloud account hosted by Google Drive, Amazon S3 or Dropbox.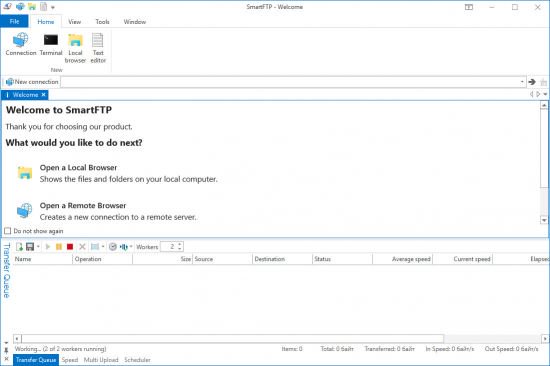 SmartFTP Enterprise 9.0.2636.0 Multilingual | File size: 57.6 MB
SmartFTP is an FTP (File Transfer Protocol), FTPS, SFTP, WebDAV, Amazon S3, Backblaze B2, Google Drive, OneDrive, SSH, Terminal client. It allows you to transfer files between your local computer and a server on the Internet. With its many basic and advanced Features SmartFTP also offers secure, reliable and efficient transfers that make it a powerful tool.